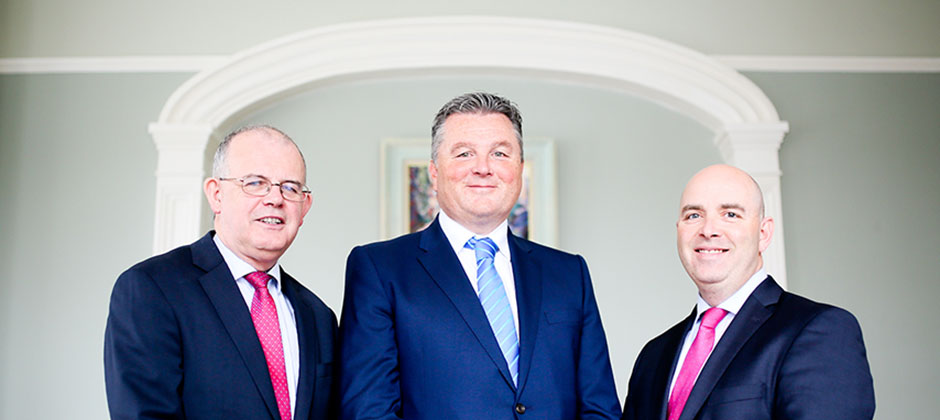 M.B. McGrady & Co. was founded in 1951 and has emerged as one of the largest and most respected independent practices in Northern Ireland. We have offices in Belfast, Downpatrick and Newtownards as well as surgery offices in Castlewellan, Magherafelt and Toomebridge.
Over the past 50 years we have grown into a progressive, highly professional company with clients throughout Ireland. And we have successfully managed to combine this international feel with our determination to remain local, friendly and approachable.
As well as expanding the team and the number of offices, we have also extended our portfolio of services to ensure that we can support all the requirements of the modern growing business. In addition to the traditional audit, accountancy and specialist taxation services we also offer management consultancy, systems analysis, forensic accounting and litigation.
By taking the time to learn about you and understand your individual business needs we can provide a comprehensive range of services that meets your needs and enables you to achieve long term growth and sustainability.
Our strength lies in the professionalism and integrity of our highly skilled team. We are committed to the continuous development of our team to guarantee the highest levels of service and ensure that you have the broadest possible range of specialist knowledge, best practice and expertise at your disposal.
M.B. McGrady & Co are Registered Auditors and Tax Practitioners.