---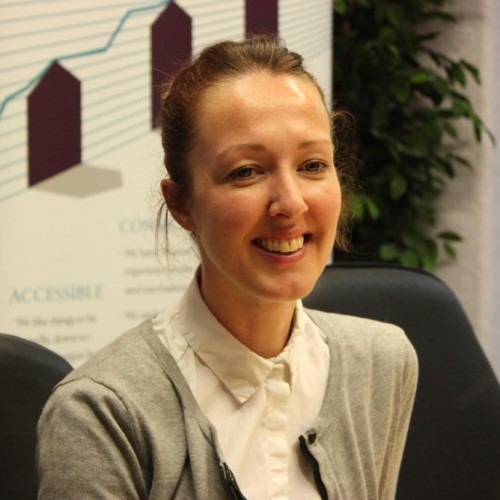 Claire Whittley
Having come from a hospitality and public sector background, Claire has been working for M B McGrady now for over a year. Claire is responsible for the administrative functions at the Belfast office in a client facing role. She provides clerical support to staff and secretarial assistance including diary organisation for the company directors.
---
Priscilla Sunderland
Priscilla is a chartered accountant who originally completed her training with the company in 2007. She re-joined the firm in 2014 after spending a number of years working within industry and the public sector, namely charities.  Having spent time within industry and the voluntary sector Priscilla has a greater experience of the challenges facing such organisations. Since re-joining the firm, Priscilla is responsible for financial statement preparation and the management of audit assignments within the Belfast office for a variety of clients. 
---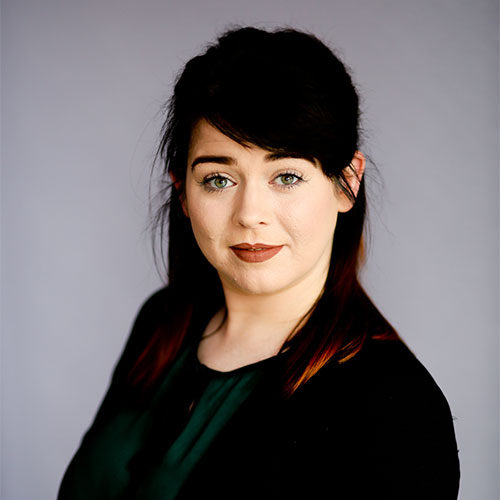 Jacqui Thompson
Jacqui joined M.B. McGrady & Co. as a trainee accountant in August 2015 having gained her postgraduate diploma in Advanced Accounting at the University of Ulster. She is now working towards completing the professional exams as set out by the Institute of Chartered Accountants Ireland in the pursuit of becoming a qualified Chartered Accountant. During her time at the firm, she has been involved in a wide range of areas including: statutory and non-statutory accounts preparation, VAT compliance and the completion of returns for both domestic and international clients and the preparation and submission of annual tax returns.
---
Eugene Catterson
Eugene joined MB McGrady and Co as a trainee accountant in September 2014, having graduated from University of Ulster Magee with a degree in Accounting and Managerial Finance. He is currently studying for professional exams through the Institute of Chartered Accountants in Ireland. Eugene's previous work experience includes time within both the public sector and financial services.  At MB McGrady and Co, Eugene's work includes preparation of financial statements for sole traders, partnerships and audit exempt companies, as well as preparation and submission of annual tax returns.  Eugene also assists in formation and incorporation of new companies.
---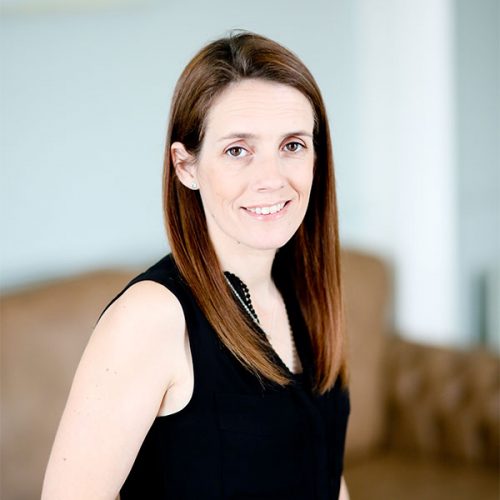 Gillian Grant
BSc. (Hons), FCA – Business Advisory Manager
Gillian is a Fellow of the Institute of Chartered Accountants in Ireland, with over 10 years post qualifying experience. She trained with Moore Stephens, and initially joined M.B. McGrady & Co. in 2007, as a chartered accountant. In 2009, Gillian moved to New Zealand with her family and worked as senior accountant for a reputable firm of chartered accountants. There she was introduced to the concept of online accounting and in particular,  the New Zealand owned company "Xero", the global leader in online accounting. She is a certified Xero Advisor with over seven years' experience of setting up Xero for clients, as well as guiding and advising clients on how this online accounting system can enhance their business. An eenthusiast of cloud accounting systems, she returned to M.B. McGrady & Co in 2016 with a wealth of Xero experience in accounts preparation for sole practitioners, partnership and limited companies.