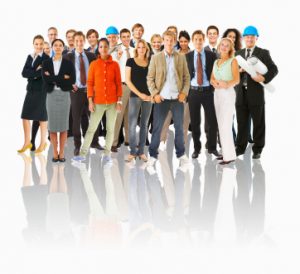 Many businesses operate as sole traders or partnerships but by changing the entity under which you operate to a Limited Company you could reduce your tax bill significantly and secure legal protection of your personal assets.
The seminar will look at the Tax and Legal Advantages of becoming a Limited Company using worked examples.
Guest speakers: Claire Geddis, S. Hill & Co Financial Advisors, Gordon McElroy, MKB Russells Solicitors.
Refreshments will be provided with the opportunity to ask questions. It is COMPLETELY FREE!
If you are interested in attending the seminar or know of anyone this would interest, just register here! You can also register by contacting any of our offices.