Ready, Steady, Prosecco!
Gather your friends, family or colleagues and join us at Finnebrogue Woods on Wednesday 14th June to walk, jog or run 5km to help us raise funds for local charity, PIPS.
We would love you to be a part of it!
Here's how it works:
Register now – click here
Come along to Finnebrogue Woods on Wednesday 14th June from 5:30pm to register
Race starts at 6.30pm
You will be rewarded with a cold local beer, prosecco or soft drink once you cross the finish line
Come by yourself, with your family or a group of friends for a race with a difference
All proceeds will go towards NI Charity, PIPS Suicide Preventation
Open to competitors of all ages and experiences, the 5km route will take you on an idyllic run through the stunning woodland at Finnebrogue Woods, finishing close to the lakeside, where you'll be able to soak up the atmosphere while enjoying a local beer, prosecco, or soft drink.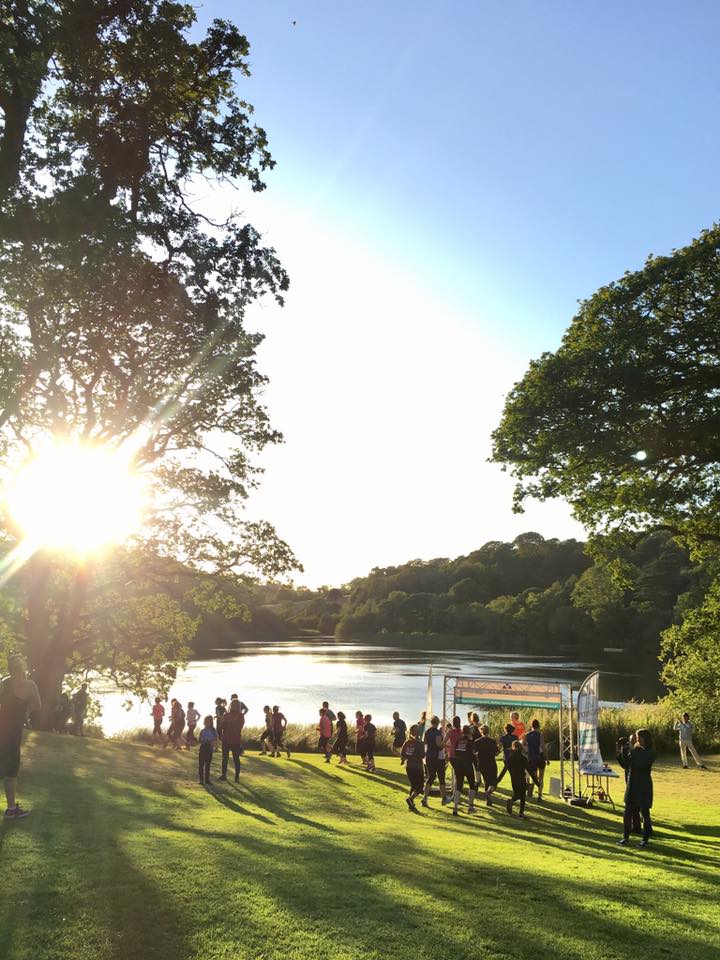 "We're encouraging not only clients, co-workers, family and friends but also those within the local community who are looking for a fun challenge or for whom PIPS is a charity close to their heart to join us on 14th June," comments Mal McGrady, Director at M.B. McGrady & Co Chartered Accountants.
Mal adds: "Our team is passionate about supporting the local community, and this event is an excellent opportunity to bring people together for a great cause. We hope to raise significant funds for PIPS and create a fun and memorable experience for all involved. Thanks must go out to Ed and the team at Finnebrogue Woods for hosting the event and giving the participants unique access to the stunning hidden trails."
All funds raised from the event will go towards supporting PIPS Suicide Prevention Ireland, a charity that provides suicide prevention and bereavement support services to individuals and communities throughout Northern Ireland.
"It's great to welcome back the M.B. McGrady & Co. 5km run for the third year, taking place in the heart of Finnebrogue Woods," said Ed Lindsay, owner of Finnebrogue Woods. "The event will provide a fantastic opportunity to enjoy the natural beauty of the woodland while raising funds for a really worthy cause. We're delighted to be part of this event and look forward to welcoming everyone on the day."
Registration is now open, and participants are encouraged to sign up quickly to secure their place: https://www.sientries.co.uk/event.php?elid=Y&event_id=11811