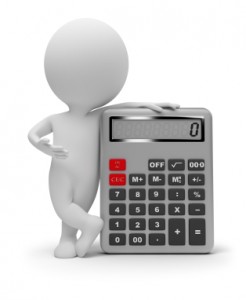 Becoming a limited company is not only for large businesses. Many smaller businesses can benefit too!
A small business with profits of £30,000 could save nearly £1000 in tax per annum.
The seminar will look at the advantages and disadvantages of becoming a limited company. Using worked examples we will give you an insight as to how it could benefit your business. It's an opportunity to gain the advice and expertise of professionals.
Kyran Smyth, Tax Partner stated "Many people associate limited companies with large corporations however there are many Tax and Legal advantages available to smaller business simply by changing the entity under which they trade".
Seamus McLernon, one of the seminar speakers believes "Being a limited company is not the best option for all businesses; many people won't know all the advantages and disadvantages to be able to make a sound decision. This seminar is our way of giving people the information to let them know what is available to them. We pride ourselves on providing a personal service to cater for individual needs; our aim is to help you get the most out of your business and saving tax is an essential part of that strategy"
The seminar is completely FREE and both clients and non clients are welcome.
If you wish to attend the seminar, either register using the form on the right or contact any of our offices.