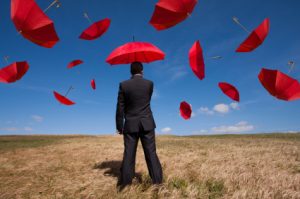 Given the significant rise in the number of investigations being carried out, the likelihood and possible cost of experiencing an investigation, is increasing.
The handling of a tax investigation can be expensive with costs running into thousands of pounds. M. B. McGrady & Co offers an insurance policy against such investigations, called CCH Insurance.
In the event of an investigation, under the terms of the insurance, M. B. McGrady & Co will handle the investigation for no extra cost. This also covers:
• PAYE & VAT Disputes
• PAYE & VAT Compliance Visits
• Directors Tax Returns
In addition the insurance policy also gives clients unlimited access to a FREE helpline which provides the following services:
• Free Human Resources advice on employment legislation
• Free advice on Health and Safety
• Free Legal advice on other business issues
For more information on how the CCH Insurance scheme can benefit you and your business please contact us here at M.B. McGrady &Co.