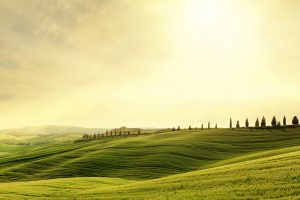 What are the key issues facing farmers in today's economy?
How can dairy farmers be mindful of their accounts in the coming months?
How can farmers plan for business succession with regards to bringing family members into the business?
How can farmers and business owners avail of a grant through the Farm Business Improvement Scheme?
Our Agri-focused accountancy experts answer all of these questions and more in this recent article.