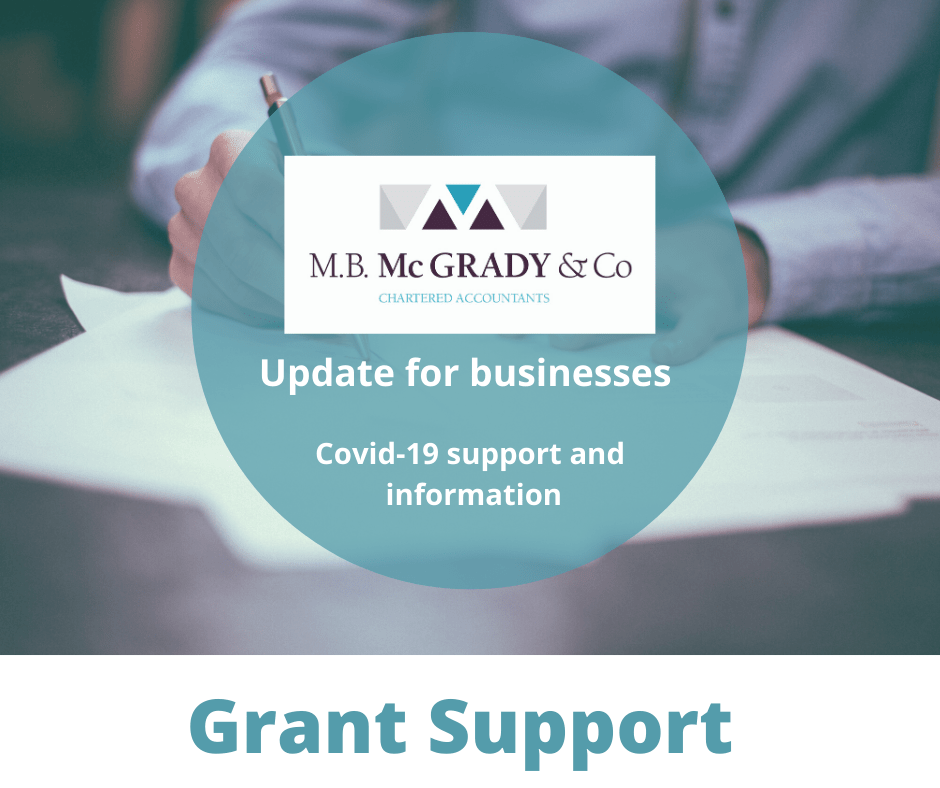 Business Support Grant Scheme
Updated 25.03.20
What is it? Grants of £10,000 and £25,000 will be made available to eligible Northern Ireland businesses. A grant of £10,000 available to small businesses and a grant of £25,000 for medium-sized businesses.
Can I apply? £10,000 grant – small businesses eligible for the Small Business Rate Relief Scheme; £25,000 grant – medium businesses in hospitality, tourism and retail sectors with a rateable value from £15,000 up to £51,000.
How will eligible businesses be identified? The ratings system will be used as the mechanism to identify eligible businesses in Northern Ireland. Last year's rating list will be the basis for payment.
Businesses who are eligible as a result of revaluation are also being identified.
How do I access? Payments will be made directly into the bank accounts of eligible businesses.
An online web portal will be set up this week for the remaining eligible businesses to register their details.
Further Information Link: https://www.nibusinessinfo.co.uk/content/coronavirus-business-support-grant-schemes