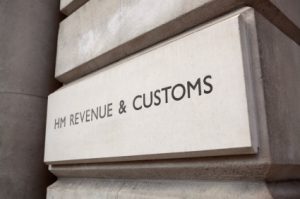 The HMRC have decided to turn up the heat later this summer and target businesses trading above the VAT threshold but have failed to register for the tax.
At present, the VAT threshold is £73,000 turnover and increases on an annual basis.
Tax Checks
HMRC are working on streamlining and simplifying the process under which tax compliance checks are conducted. The aim is create a single compliance process, to prevent lengthy and expensive inspections. At the minute businesses receive several consecutive visits from inspectors over a number of months in order to assess a number of taxes.
Businesses that appear at risk of lapsing on the payment of one tax would be examined for a complete range of taxes, such as corporation tax, VAT, PAYE and income tax.
The trials of the scheme will run for 6 months from 1 June in 10 different locations across the UK: Reading, Slough, Newcastle, Warrington, York, Exeter, London Euston, Southampton, Cardiff, Belfast, Edinburgh and Dundee.
If the pilot scheme to prove successful, the intention is to roll out the process on a national basis as from January 2012.
To find more about VAT registration and the changes to tax checks please contact us here at M.B. McGrady & Co.