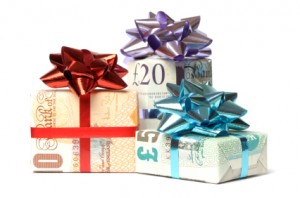 From October 2010 the NIC bill was introduced into the commons.  In the bill the "Regional Employer National Insurance Contributions Holiday for New Businesses" which is also known as the NIC Holiday scheme, was also introduced. The scheme came into effect from 6th September 2010.
This scheme allows all "new businesses" (any business which commenced on and after the 22nd June 2010) to benefit from a NIC holiday. This relief is applicable for the first 10 employees (including directors) taken on by the business in the first year of the business' life, or in the 1st year after the 1st employee was hired. The business can receive up to £5000 NIC relief for each employee on the scheme.
Qualifying Businesses
New businesses (see above) regardless of whether they are sole traders, partnerships, company's etc. are eligible as long as they are in a qualifying region (Northern Ireland is an eligible region).
The business must be trading, professional, vocational etc. Public bodies do not qualify
Businesses must apply to receive the NIC holiday
For more information on the NIC Holiday Scheme contact us here at M.B McGrady & Co.