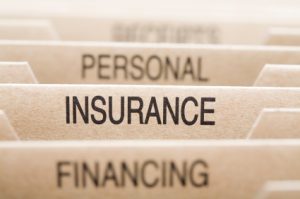 The existence of an insurance scheme has attracted considerable interest amongst those required to make a tax return to HM Revenue & Customs. Bearing in mind the fact that full tax reviews can last for a period of twelve months, or in some cases even longer, it is essential that fee protection through yearly insurance cover should be put in place. Whilst some may question the necessity of incurring additional insurance premiums it is worthwhile noting that the average professional fees for an in-depth tax enquiry are probably in the region of £3,500 to £5,000.
To underestimate the value of fee protection is something that an individual does at their peril. Those wishing to avail of this insurance scheme should of course consult their tax adviser in order to obtain full details, and satisfy themselves that they are fully aware of the terms and conditions of the policy.
For more information or to speak to one of out tax advisors please contact any of our offices.